UNICA - emergency battery
One time use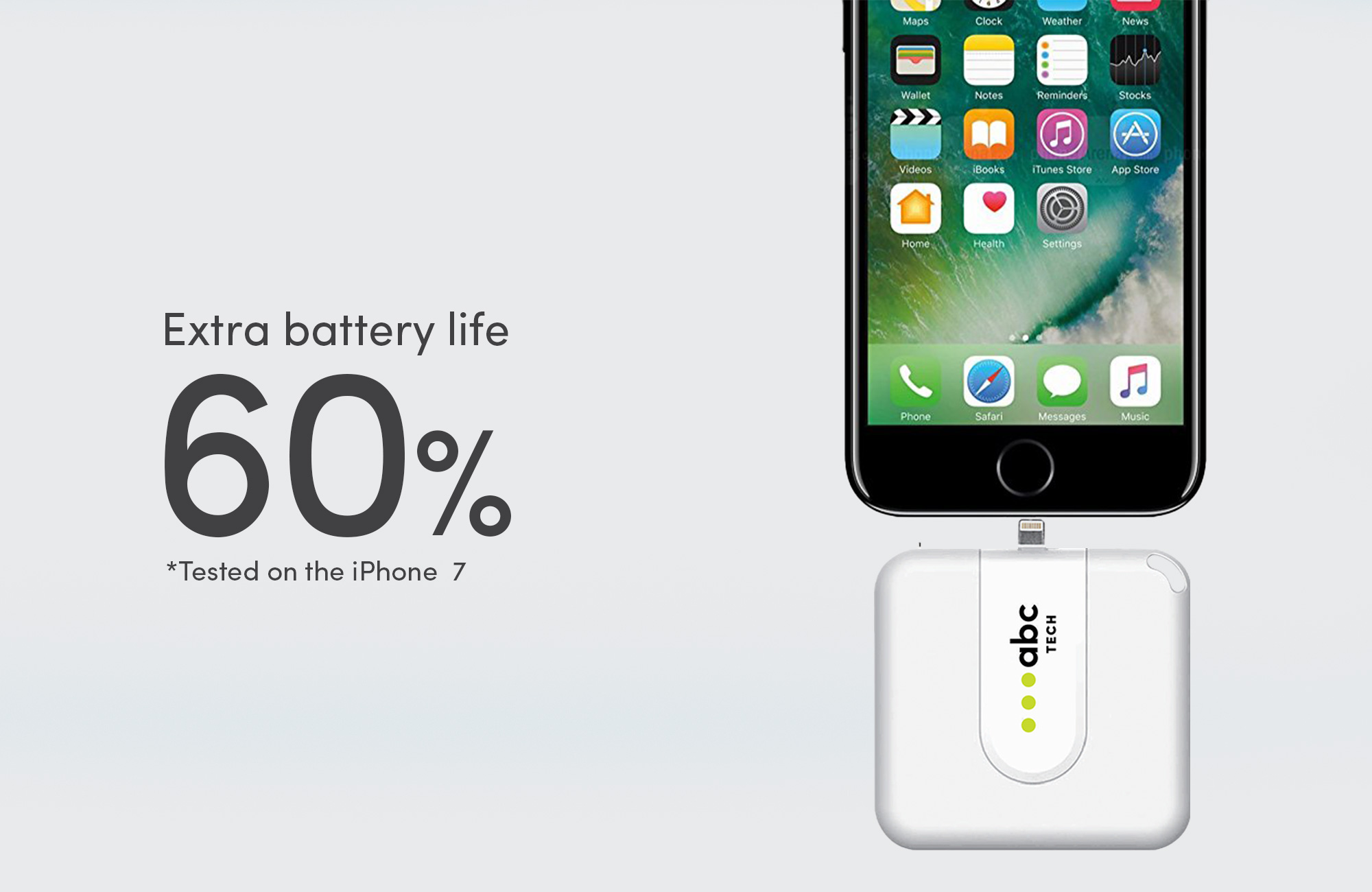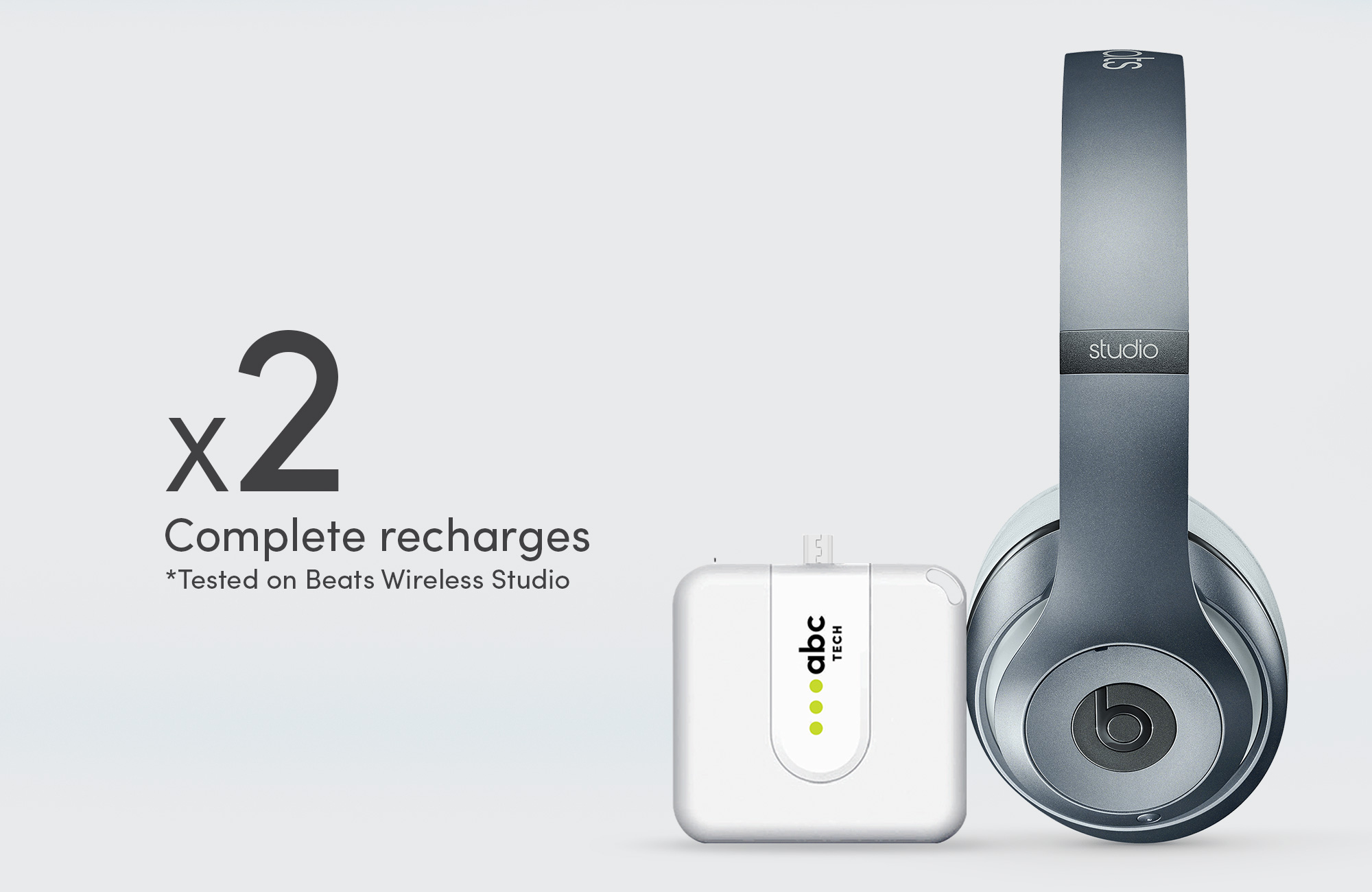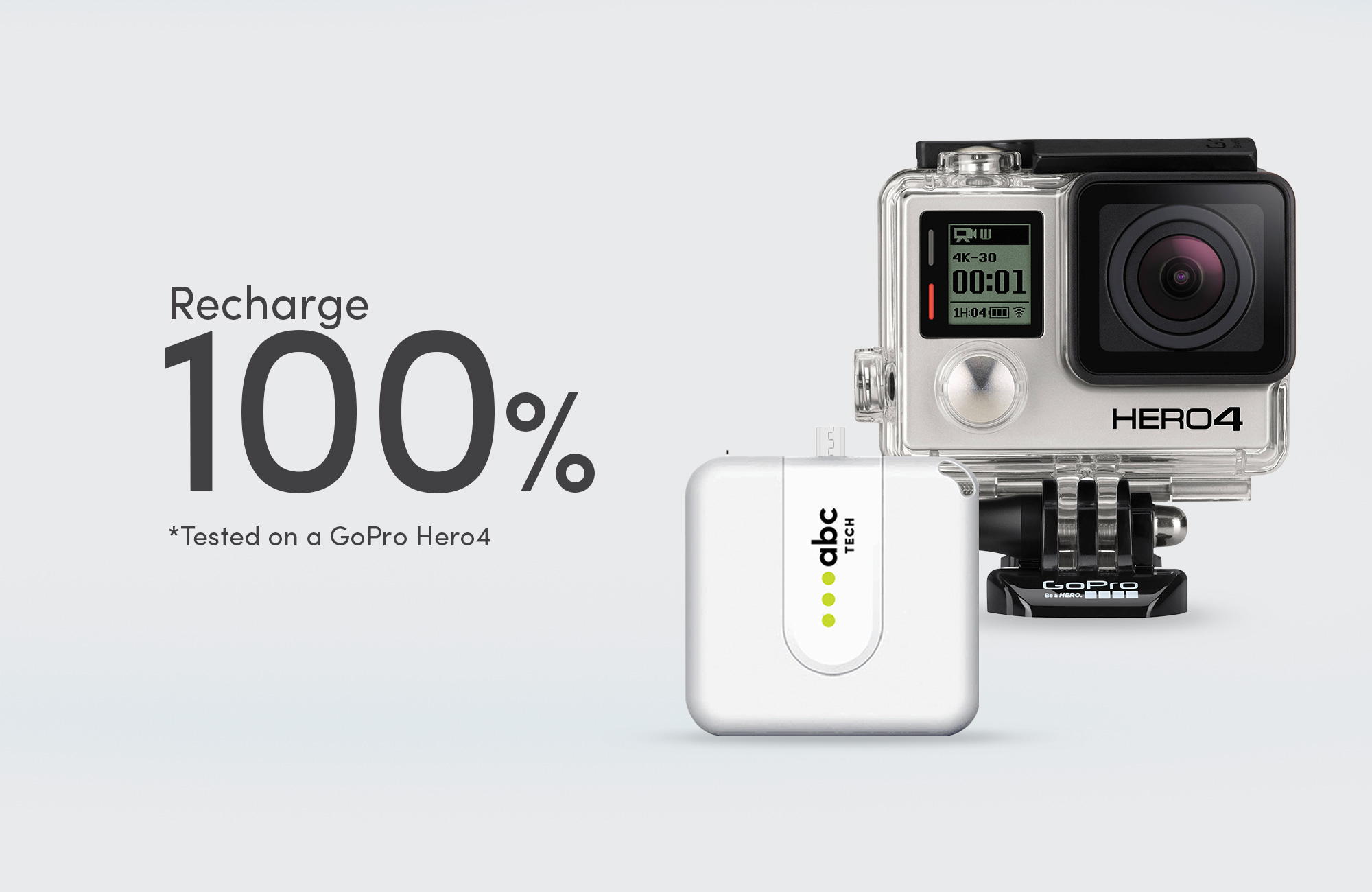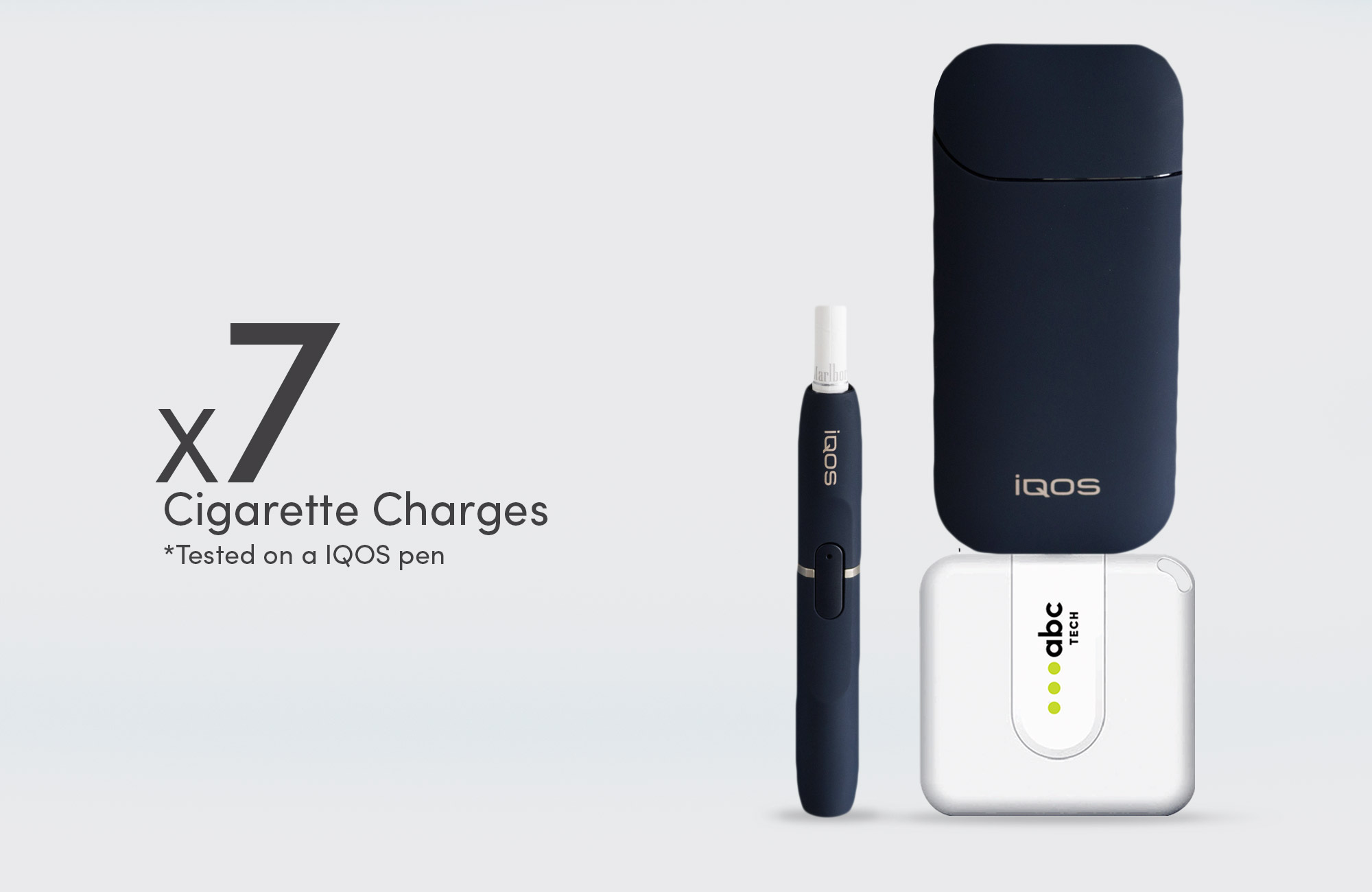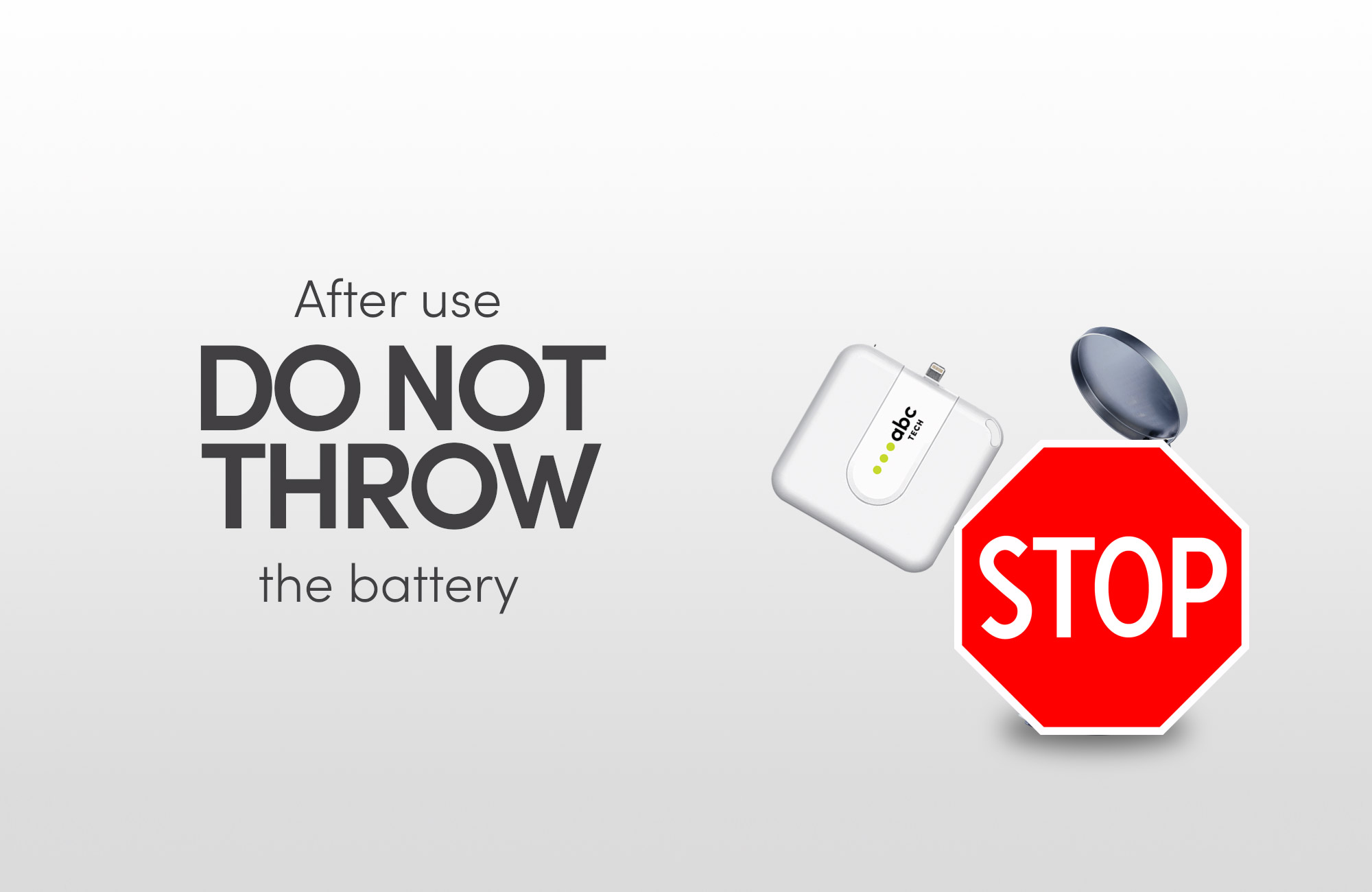 What is the emergency charger?
Very light and compact, this recharging battery is compatible with most of the devices.
It's a real help in need and it fits in your pocket!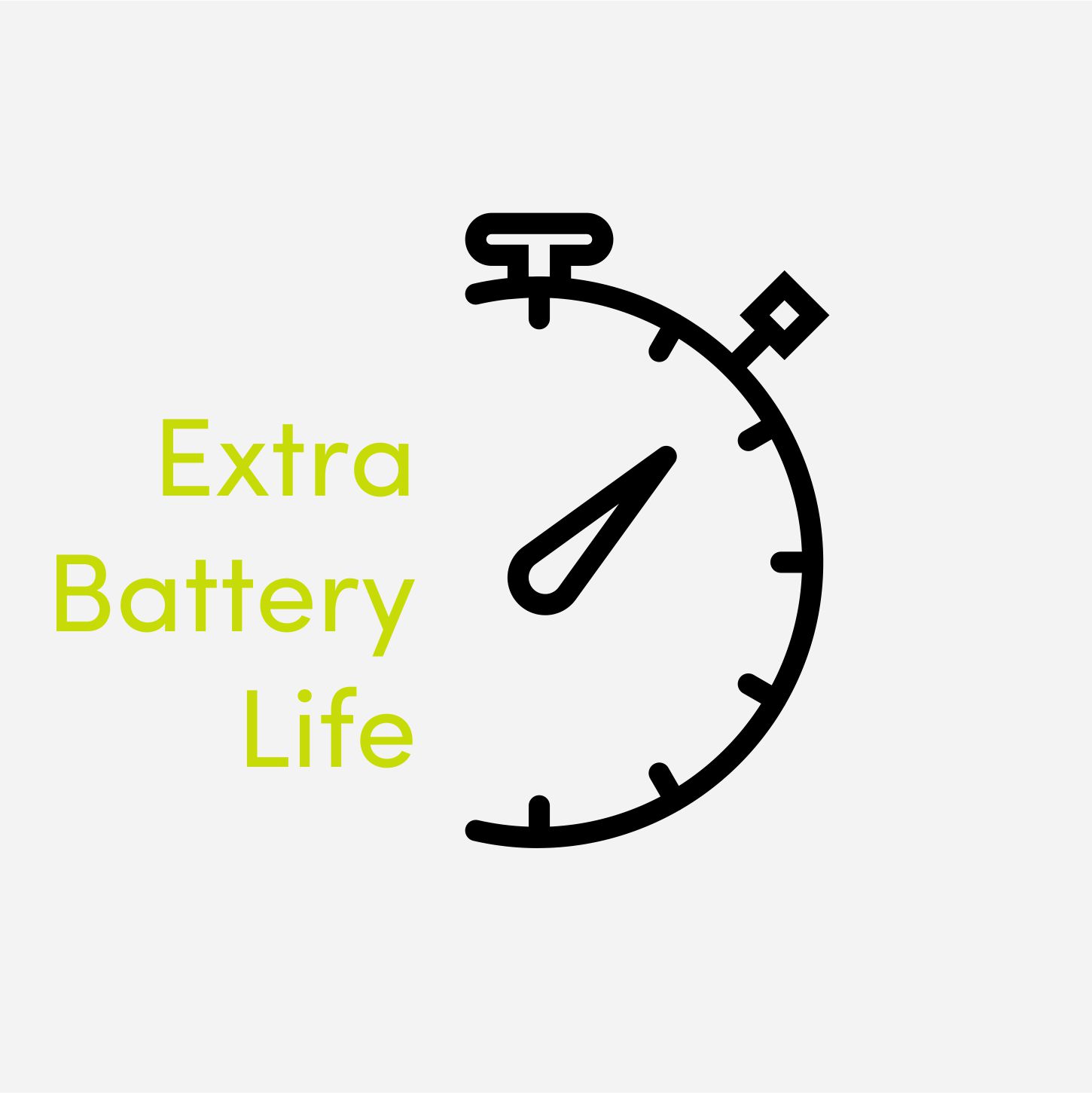 Battery power: 1000mAh
10 Years warranty if you keep it sealed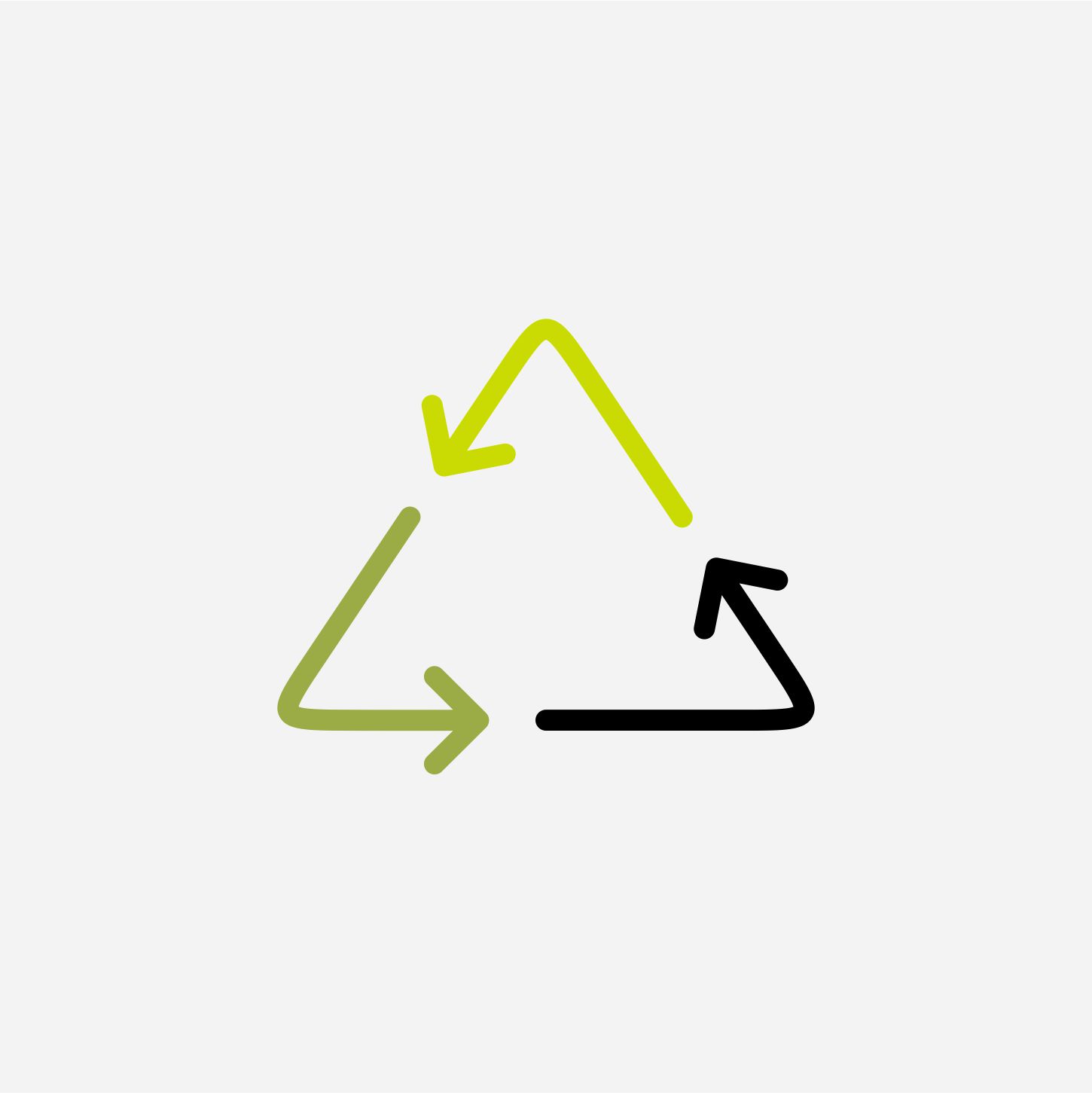 This battery is 100% recyclable,
all materials may be re-used for other objects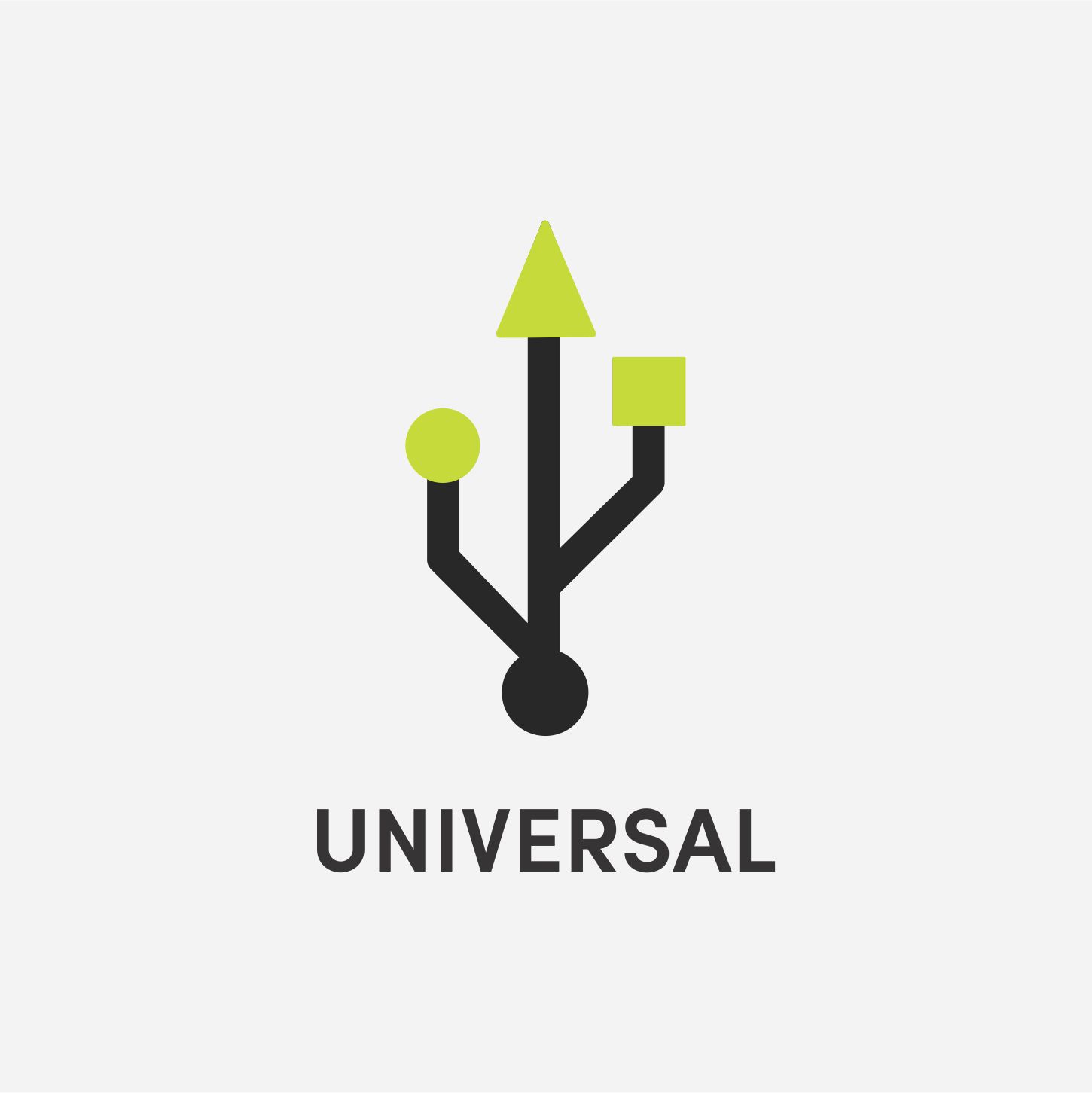 It has micro-usb or lightning jack
so it fits a variety of devices
Benefits for your business
Our emergency battery it's not just an affordable universal recharging battery but a special marketing tool unique on the market. Engage your clients to return it to your location by offering them an extra-bonus. Make the battery a coin for your services or products building attachment to your brand.
Distribution channels
Give something extra to your customers, whether your are a simple cab company, you activate in HORECA or marketing services industries, or you are a flight operator or a big Telco operator. You may use it either as an extra profit line for your business or build on your brand. This item may be a give-away at events, concerts, festivals, contests or sport competitions or any other marketing activities you may initiate
Recycling and buy-back program
Make your company environmentally friendly and with a real concern regarding recycling. Engage your customer to return the battery to your locations and trade it for an extra-bonus. For more details regarding our buy-back program please contact us..
Security
It ensures a high level protection in case of overvoltage, overcurrent, short circuit and overheating. This battery protects your Smartphone during and after recharging.